The new wonderful A-BA-BA-HA-LA-MA-HA releases of the restless autumn 2014
Sep 03, 2014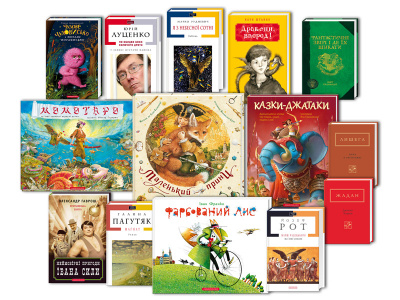 from the long-anticipated "Little Prince" illustrated by Yerko, to a thrilling, "Salinger-like" novella "I am from the Heavenly Hundred"
A-BA-BA-HA-LA-MA-HA will amuse you with the gorgeous colorful publications: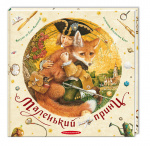 Antoine de Saint-Exupéry
«
The Little Prince
».
Illustrated by
Vladyslav Yerko
.
(The regular print-run of the book is planned for the Orthodox Christmas 2015)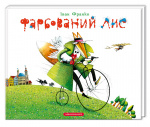 Ivan Franko
«
The Painted Fox
».
Illustrated by
Kost' Lavro
Momotaro and other Japanese Tales
.
Illustrated by
Victor Garkusha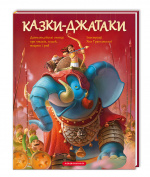 «
The Jataka Tales
»
(Ancient Indian tales).
Illustrated by
Iana Grankovska


and with brilliant thrilling novellas for primary and secondary school: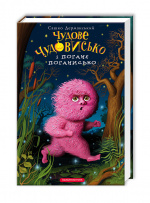 Sashko Dermansky
«
A Wonderful Monster and a Bad Baddie
»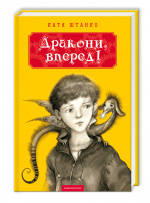 Kate Shtanko
«
Go, Dragons!
»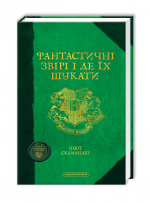 J. K. Rowling
«
Fantastic Beasts and Where to Find Them
»


and with thrilling works from "The Adult book series" and "The Memoirs":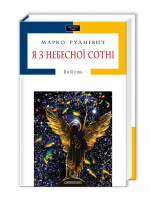 Marko Rudnevych
I am from the Heavenly Hundred
(a novella)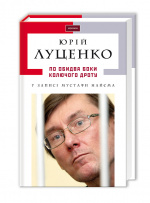 Yuri Lutsenko/Mustafa Nayyem
«
On Either Side of the Barbed Wire
»
(the memoirs)


together with the Spring new releases: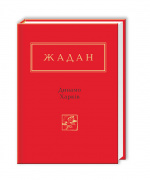 Serhiy Zhadan
«
Dynamo Kharkiv
»
("The Ukrainian Poetry Anthology" book series)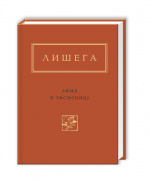 Oleh Lysheha
«
Winter in Tysmenytsia
»
("The Ukrainian Poetry Anthology" book series)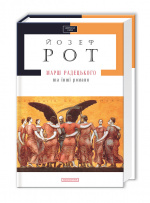 Joseph Roth
«
Radetzky March and other novels
»
(the novels)