THE CHINESE BREAKTHROUGH OF A-BA-BA-HA-LA-MA-HA
Aug 20, 2019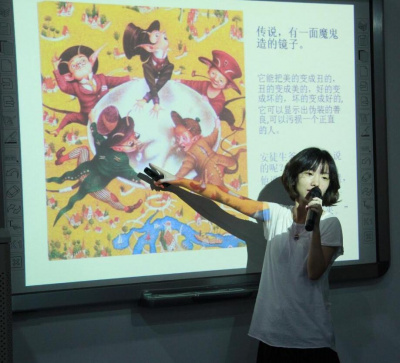 2016 turned out to be the year of a serious Chinese breakthrough of our publishing house.🇨🇳
Publishing agreements have been signed for 21 book, several of them have already been released.
China has become 21st of the countries that have acquired rights for A-BA-BA-HA-LA-MA-HA`s books.

Here are some photos from the promotional event of our books at the Capital Library of China in Beijing.

Stay tuned for some more "Chinese" news from us. 😉